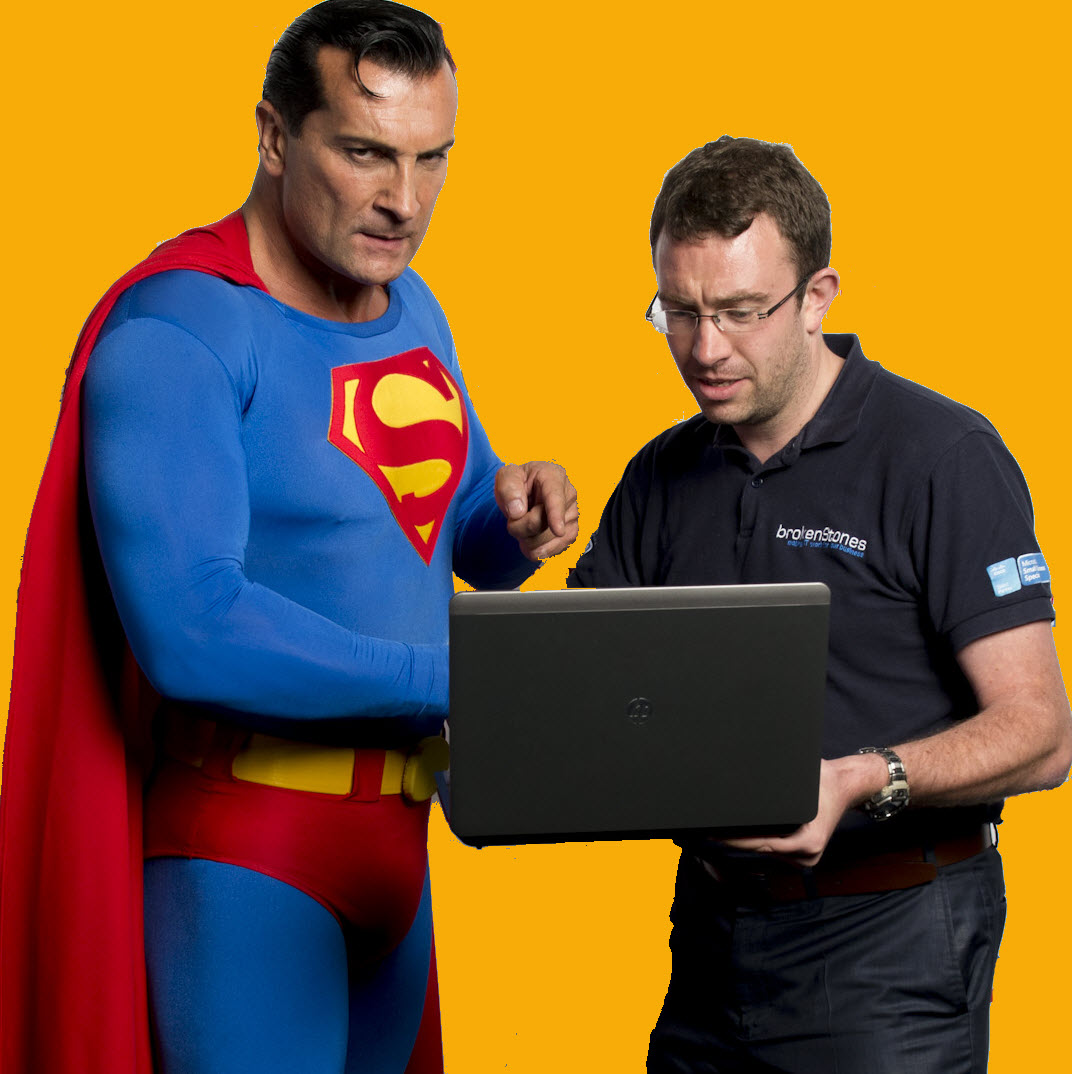 IT Superhero Required
2018 Applications now Open!
We are looking for a new Seasoned I.T. Superhero to join our team. If you think you've got what it takes and will fit in here then send us your details today!

Job Opportunities
So you want to work for us?  Well good for you – you have found the page that is all about that – you've got further than most people do. My best advice to you right now is to read the rest of this page really carefully, follow the instructions on it step by step because quite frankly if you can't follow the simple instructions on this page I don't really want you working for me… then wait and see what happens. Whilst we are not actively looking for any specific person at the moment we are always on the lookout for the right person and there is never the wrong time to employ the right person and I shall break it to you now – if you get the answer from us it's the wrong time then you are not the right person – sorry. In order to work for us there needs to be something special about you and by that I mean that there needs to be something that you can do for our business that no-one else here can and you will need to be able to demonstrate that to us.  You are also going to need strong communication skills because everyone here speaks and meets our customers on a daily basis.  If you don't feel comfortable with that then this isn't the right place for you. So here is what you need to do:-
1

Research

Have a really good read through all of our website – if we end up talking I will be asking you questions about it.

2

Up to Date Information

Get your CV Bang up-to-date, if you can't be bothered to put in the effort to get your CV looking it's best, I'm not going to be bothered to read it... If there is a Gap in your experience let me know why...

3

Stand Out a bit

This is where most people fail. You need to put together a video telling me a bit about yourself, why you are special, what you are going to do for my business and why you think you deserve a job here.
Once you have done all of those three steps you need to fill your details in on the form below and put a link to your video.  Once you hit submit you should get an email back within about an hour.  You then need to reply back to that email attaching your CV and a covering note explaining a bit about yourself again as in the video and then that's it. We might not be in touch straight away but we will definitely read your email and have a look at your video.  If we feel you will be appropriate for our business then we will be in touch. Best of luck! Chris
Sales Superstar Required
29th Jan 2015 – Filled (But we're always looking for more!)
We are looking for a new Sales Superstar to join our team. If you think you've got what it takes and will fit in here then send us your details today
---